🐶The Hotter It Gets, The Harder They Have To Work To Keep Themselves Cool!
The dog just wants to chill, but they'll need a little extra help during the warmer months to keep them feeling cool and comfortable.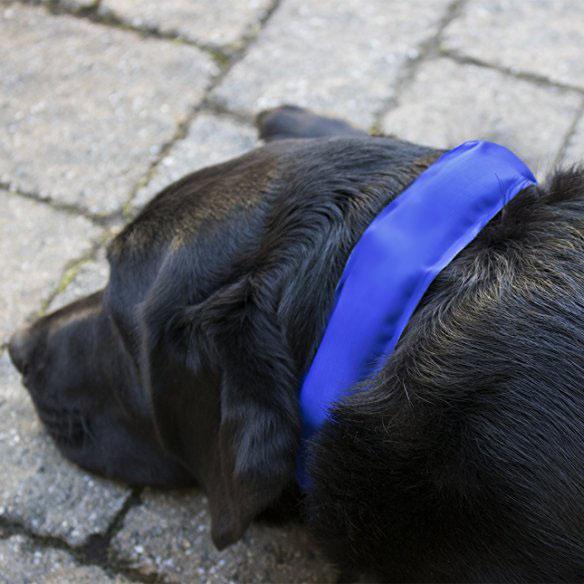 🐾This cooling gel absorbs excess body heat and releases it through evaporation. The cooling effects start immediately and continue for a long time!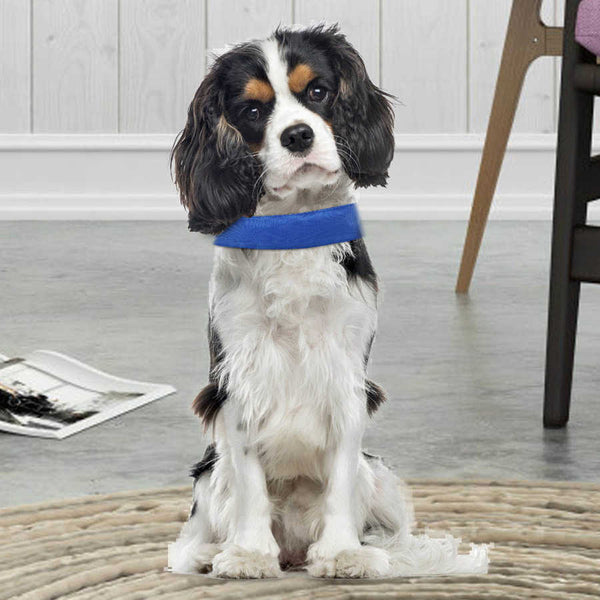 🐾Protect your pet from overheating at the beach, park, or even at home. lightweight and adjustable, suitable for most breeds of dogs, allows full range of motion, making it easy for your dog to run, play, enjoy the outdoors, and stay cool.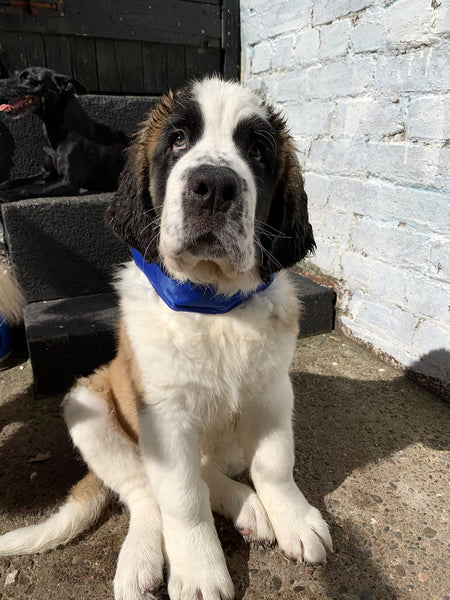 🐾TheseCool Icy Collar keeps your dog cool for hours soft, durable and puncture-resistant, safe non-toxic material. Fixed-adjustable magic paste to adjust the required length. Easy to clean, just wipe it and use it again and again.

🐾 4 sizes to choose from- please choose carefully for your dog 🐾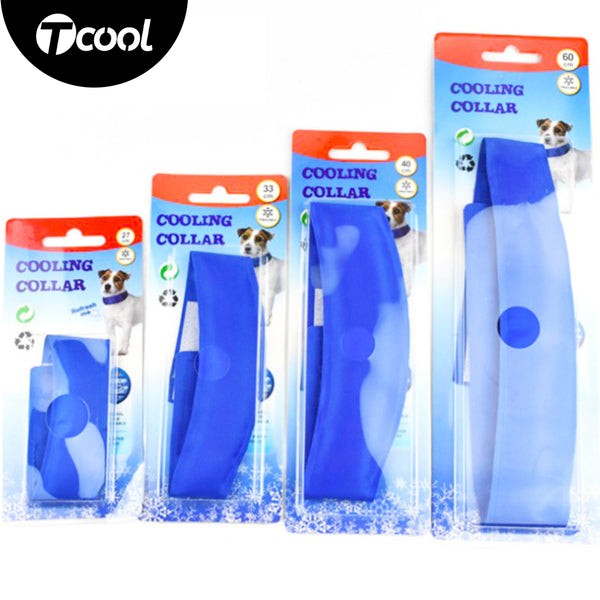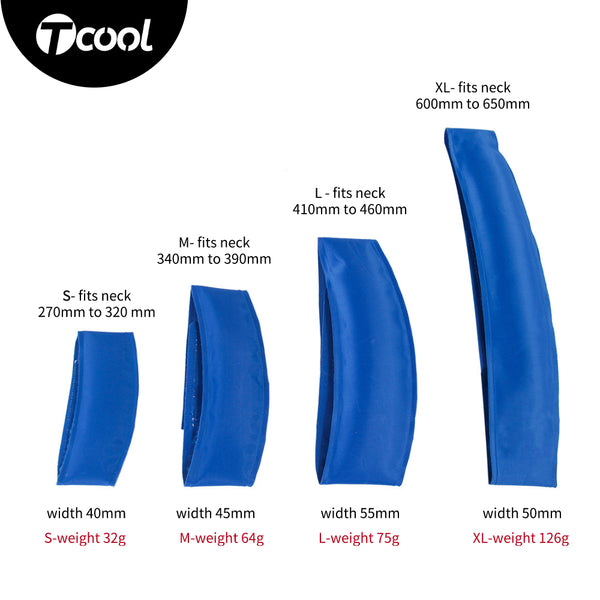 🐾Suitable for bringing pets for sports or training, going for walks, sports, mountain climbing, outdoor or travel, etc. Cool dogs at high temperatures.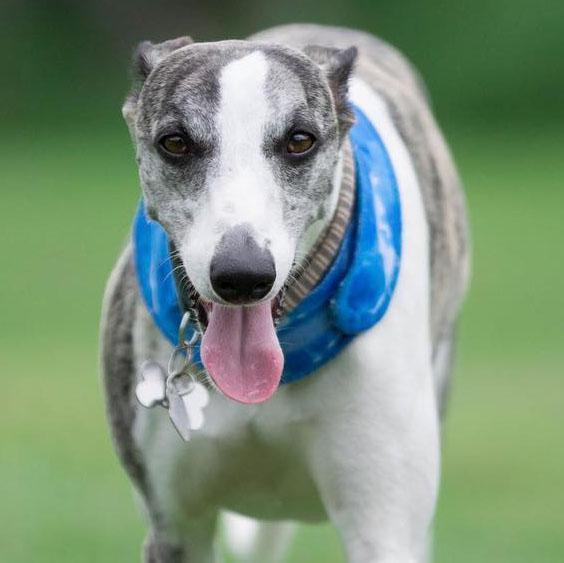 🐶High-tech Fabrics🐾
Polyester fabric is a cold-resistant technical fabric. This fabric works best in terms of cooling. Through experiments, it can be proved that it can cool the temperature in a short time.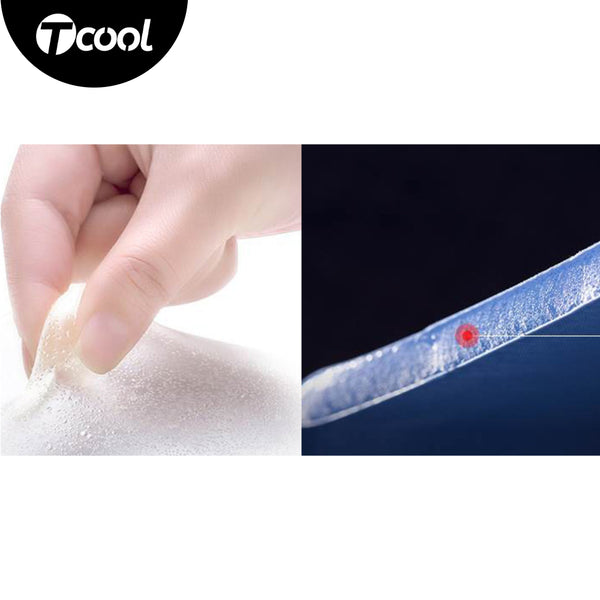 🐶Safety Materials🐾
The fabric is made of a polymer that contains no chemicals, so you don't have to worry about it being harmful to your pet. This fabric is lighter, more breathable, and comfortable than regular moisture-proof fabrics.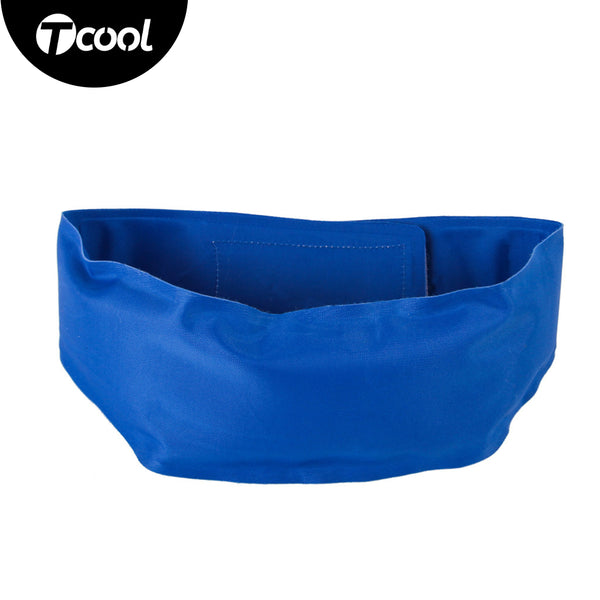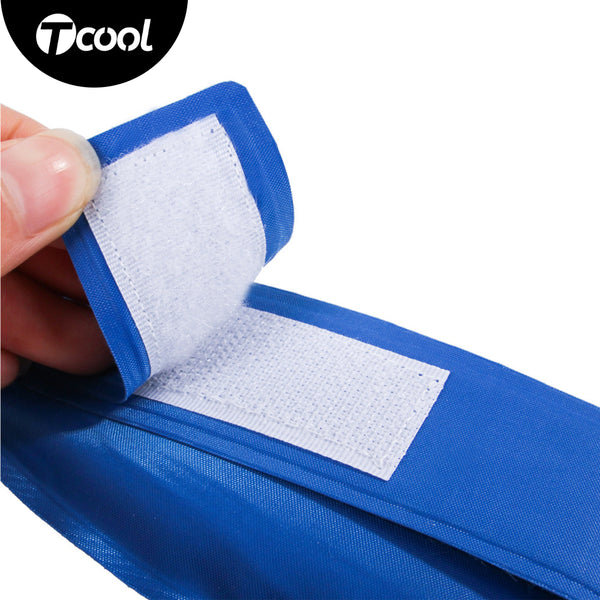 🐶Obvious Effect🐾
If you put it in the refrigerator for 10 minutes, then remove it, the cooling effect is more obvious. Summer Essentials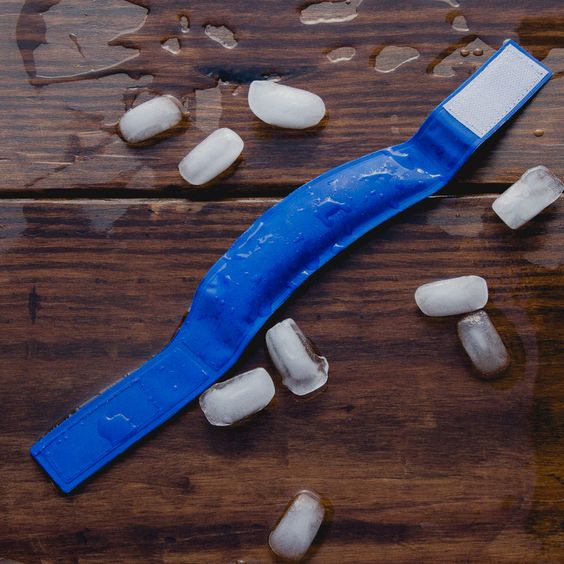 A) How to use:🐾

Put the product in the refrigerator, and then put it directly on the pet after freezing.
B) About cleaning:🐾

Scrub directly with a rag, or wipe with a soft brush. Don't worry if dogs are peeing or vomiting, just clean them in time.
Please pay special attention not to clean with corrosive cleaning solution. If it is sterilized, it can be dry in the sun for 30-60 minutes. 
C) About maintenance:🐾

Please be careful not to put it in a humid and hot environment for a long time.
Please note that the dog should not eat the internal cooling material of the bib. If the bit, parents please promptly teach. If there is any ingestion, please arrange medical treatment immediately.
Please do not put this product in the microwave oven.
Do not expose to the outdoors or in the sun.

🐾Package Include: 1 x Dog Cooling Collar🐾